Olympic Handball Primary School Competition 2023
Mar 20 2023,
News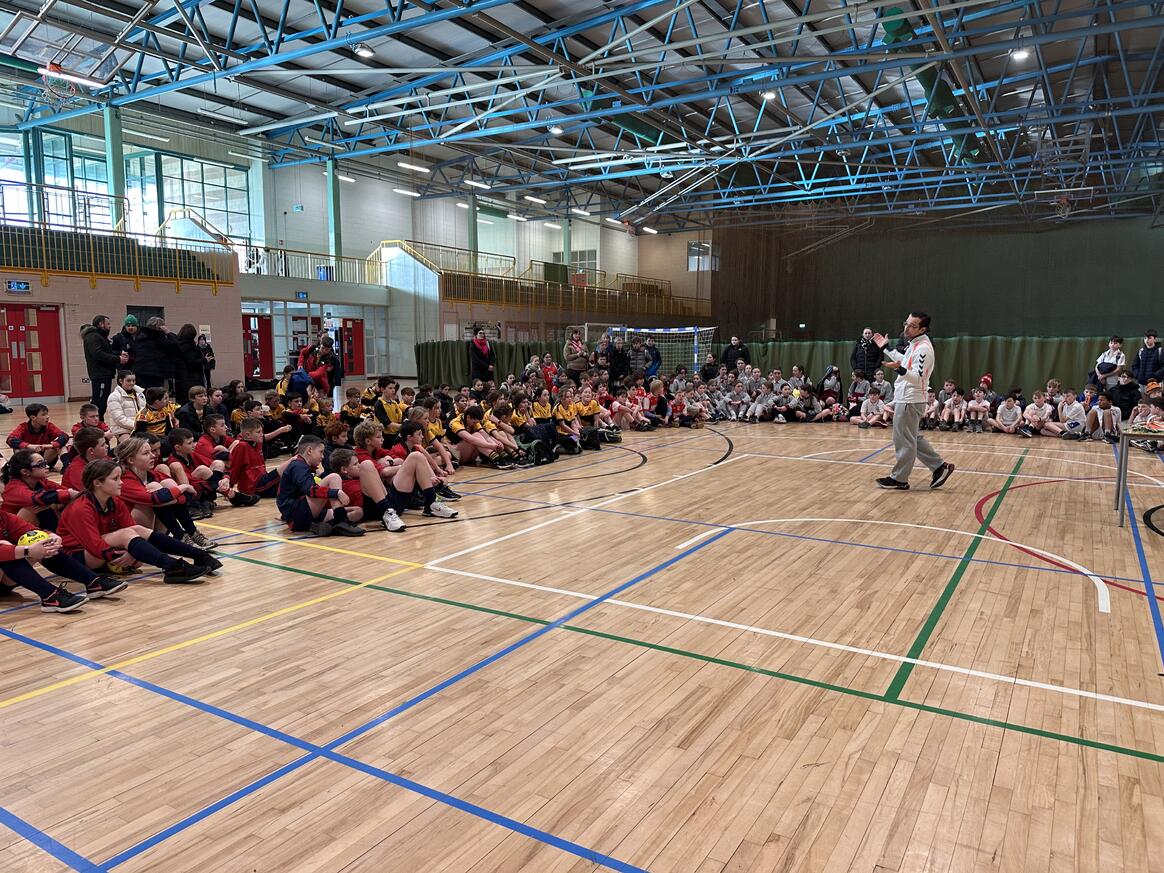 Over the past 2 months, IOHA had been running the Olympic Handball Primary School County Finals in several places around the country.
Co. Meath

Co. Dublin

Co. Kildare

Co. Cork

Co. Limerick

Co. Galway

Co. Sligo

Co. Longford

Co. Antrim (Northern Ireland)

Co. Derry (Northern Ireland)
Around 1500 kids from 55 schools took part in the whole competition, among all the counties!
Check here the winners of each county:
And the ALL - IRELAND final is coming soon!
On the 27th of April, in Gormanston College (Co. Meath) teams will be fighting for the trophy and the title of "Olympic Handball Primary School All Ireland Champions"!