Olympic Handball Blitzes in Ireland and Northern Ireland
Jun 02 2023,
News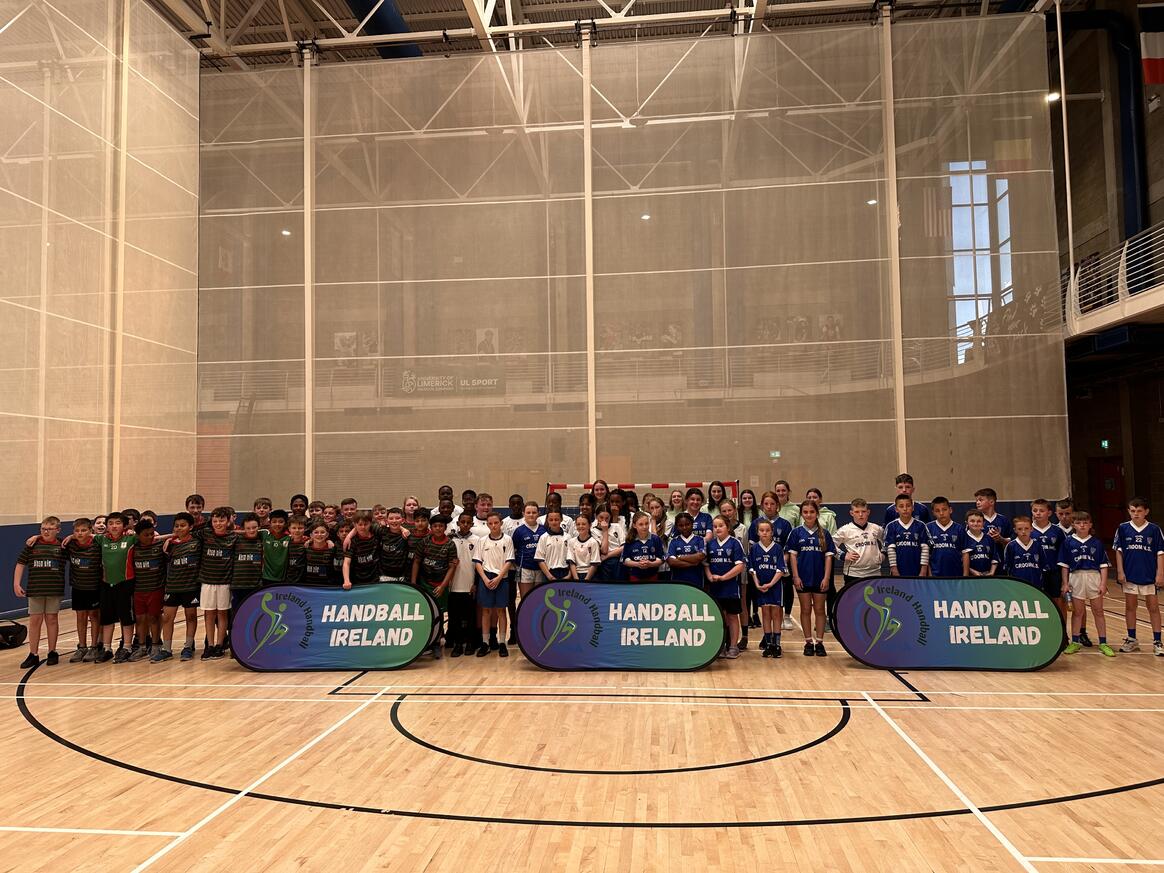 Following up to the L0 coaching courses and handball workshops delivered in a number of counties in Ireland, IOHA held blitz days for kids to experience matches against different schools.
After the course was delivered, the partner LSP and IOHA allow 4-6 weeks for teachers and coaches to practice what they've learned in their schools/community centres. Then, a fun blitz day is organised and teams gather in a great day full of handball!
Students can experience the game, learn about the rules and enjoy playing against other schools!