Games on the beach with Meath LSP in Bettystown
Jul 13 2023,
News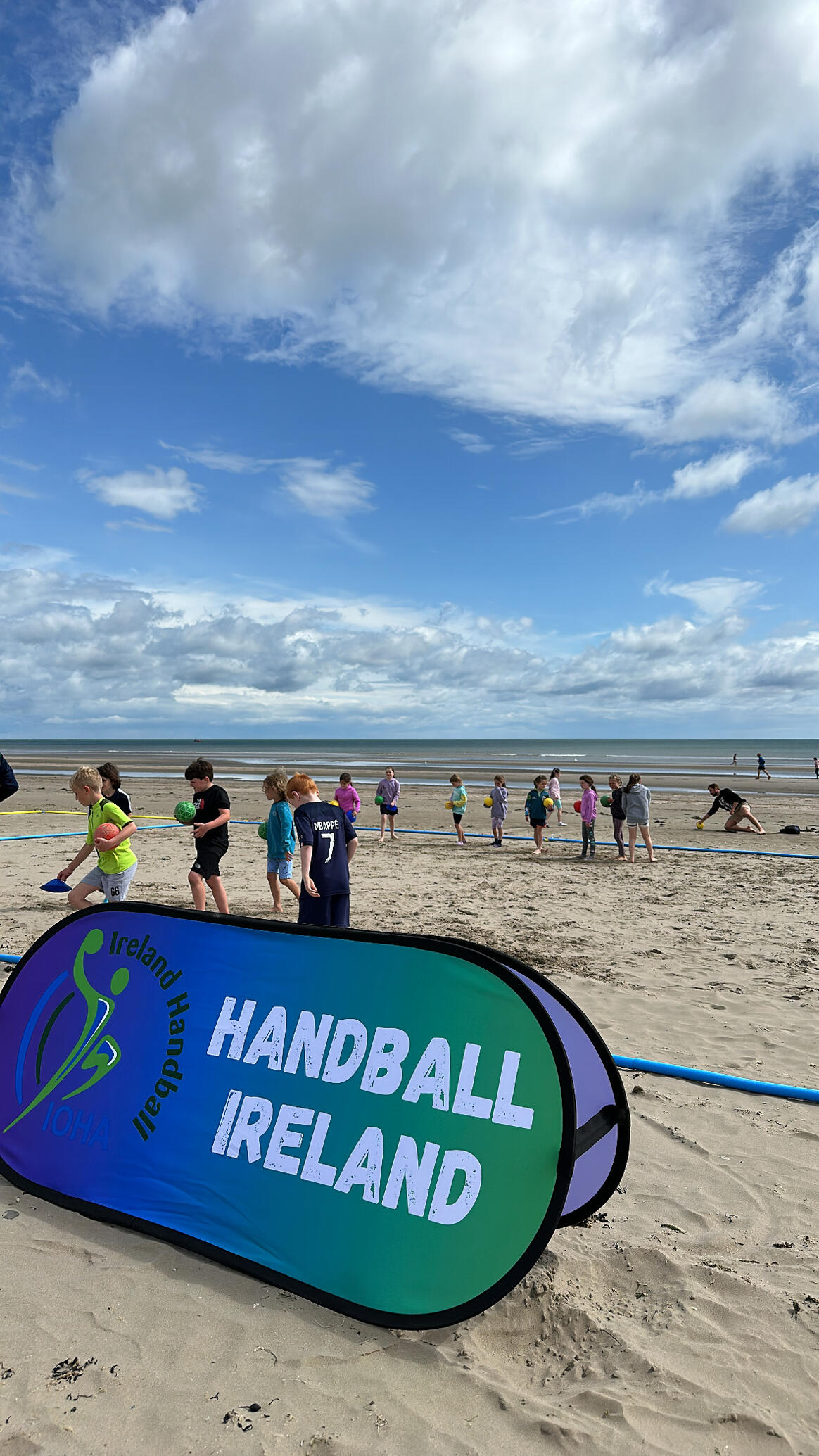 Beach Handball was part of the Games on the Beach for the second year!
The event was organized by Meath Local Sport Partnership and took place in Bettystown Beach on the 12th of July.
During the day, kids could experience different sports - including beach handball, beach volleyball and rounders.
In the morning, the sessions were adressed to kids from 9 to 12 years old and in the afternoon to teens, from 13 to 16.
Thanks for the invitation Meath LSP!