IOHA Technical Director helps to shape the future of European Coaching
Oct 24 2023,
News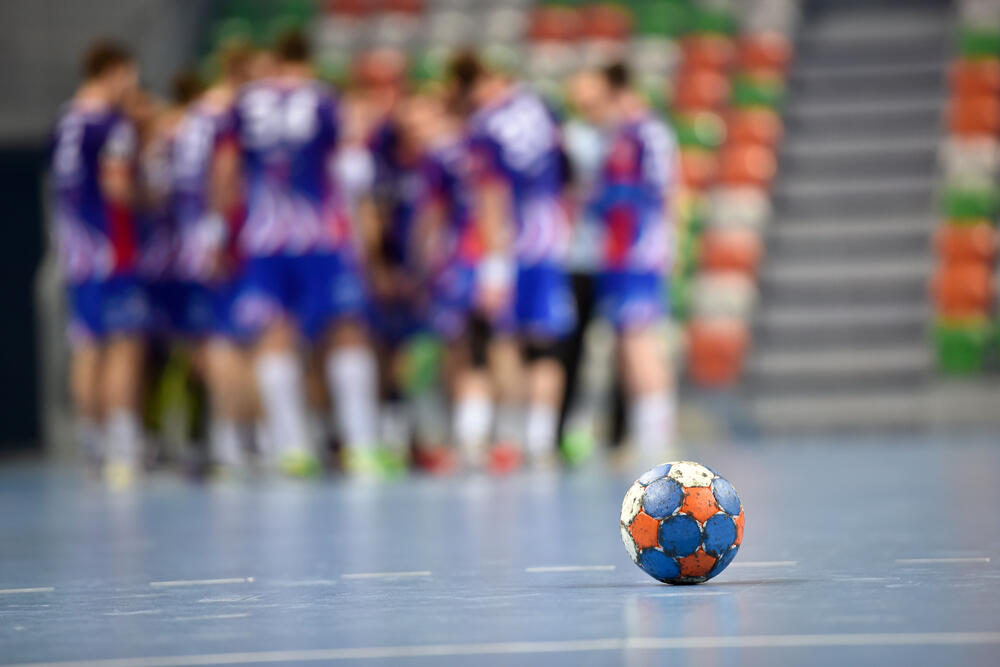 Andrea Ongaro, the Technical Director of the Irish Olympic Handball Association, has been instrumental in shaping the future of handball coaching in Europe. Collaborating with European colleagues, Andrea has dedicated the past few months to this important endeavor.
As Ireland's representative at the RINCK Convention, a body within the European Handball Federation, which, among other things, ensures that coaching awards are standardized across all handball federations. Recognizing the need for improvement, the European Handball Federation decided to revamp and update the curriculum for coaching awards, with Andrea's expertise being invaluable in this process.
Drawing on nearly 30 years of coaching experience, primarily in Ireland, Andrea has played a crucial role in developing the new foundation level of coaching. Together with coaching experts from Sweden, Hungary, England, Denmark, Serbia, and Slovenia, they are drafting the required coaching competencies for each level.
Anticipated for unveiling in 2024, the new coaching curriculum will be a significant milestone in the European Handball Federation's efforts to shape the future of handball coaching.