2022 Olympic Handball School Programme
Jan 20 2022,
Schools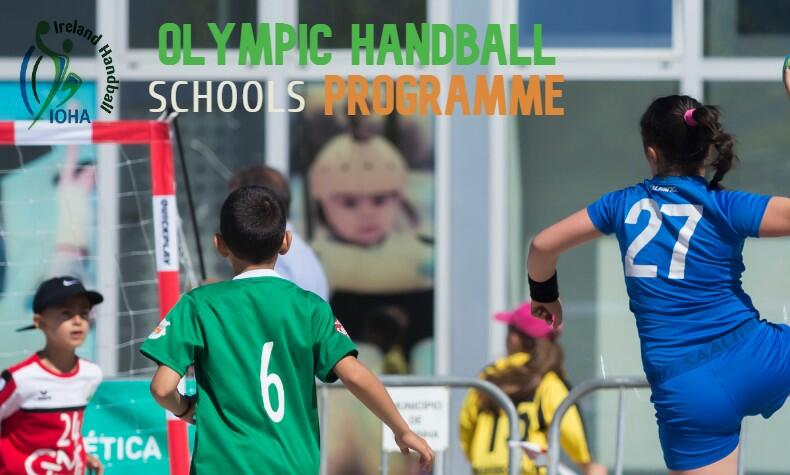 Olympic Handball is a popular sport for primary school pupils.
Meath LSP & Irish Olympic Handball Association (IOHA) are working together to reintroduce an Olympic Handball School Programme for primary schools in Meath in 2022.
Together we are working to increase participation rates in the sport of Olympic Handball and increase opportunities for children to experience new activities.
This programme is available to all primary schools in Meath who would like to incorporate Olympic Handball as part of their school sports curriculum.
Primary schools who commit to the programme will receive:
Teacher Training & resources
Olympic Handball balls
Free School Registration to the IOHA Primary School Competition
Free entry into Meath School Olympic Handball Blitz