21-22 IOHA SENIOR LEAGUES COME TO A CONCLUSION.
Jun 14 2022,
Press Release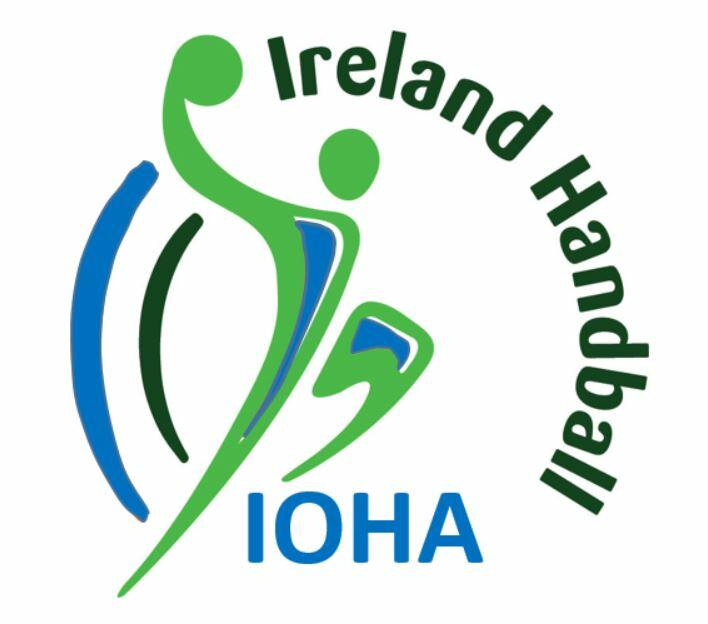 THE IOHA SENIOR LEAGUES FOR 2021-22 COME TO AN END
The IOHA Senior leagues for 2021-2022 were
recently completed with Dublin International HC taking the Men's title while Astra Handball Club took home the Ladies title.
The leagues resumed in October 2021 after a break of 18 months due to the Covid-19 pandemic and the curtailment of indoor team sports.
Due to Ireland's ranking within the European Handball Federation's competition structure Ireland is entitled to 3 places in both the Men's and Ladies European Cup.
The Men of Dublin International, Dublin City and Dublin Wings along with the Ladies from Astra HC, Dublin City and Dublin International have be informed of their eligibility for European competition in the 2022-23 season and are currently weighing up their options.
Competition's Committee.