INAUGURAL PRIMARY SCHOOL OLYMPIC HANDBALL BLITZ
May 14 2022,
Development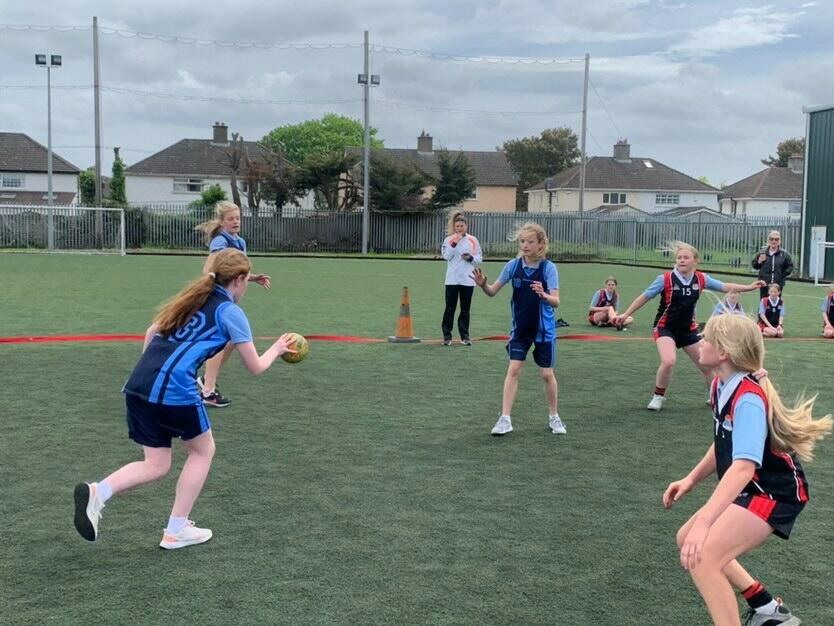 Inaugural Primary School Olympic Handball Blitz occurred last Friday (13th of May) in Trinity Comprehensive School Ballymun.
More than 100 kids from 4 different schools took part in the event - Rush National School, Virgin Mary National School, St Olafs National School and Trinity Comprehensive School - they all had a great time playing handball and interacting with the other schools.
Congratulations to Rush NS who were the girl's winners and to St Olafs NS who were the boy's winners. Thank you to all the participants!!
A special thank you to Paddy, from Trinity Comprehensive School who contacted the schools and to Dublin City Academy, who helped us during the event.
And don't forget! There's a new Dublin City Academy starting today at Trinity Comprehensive School, at 4pm. Every Monday, at this time!