Beach Handball Tour 1 2022
Jul 25 2022,
Competition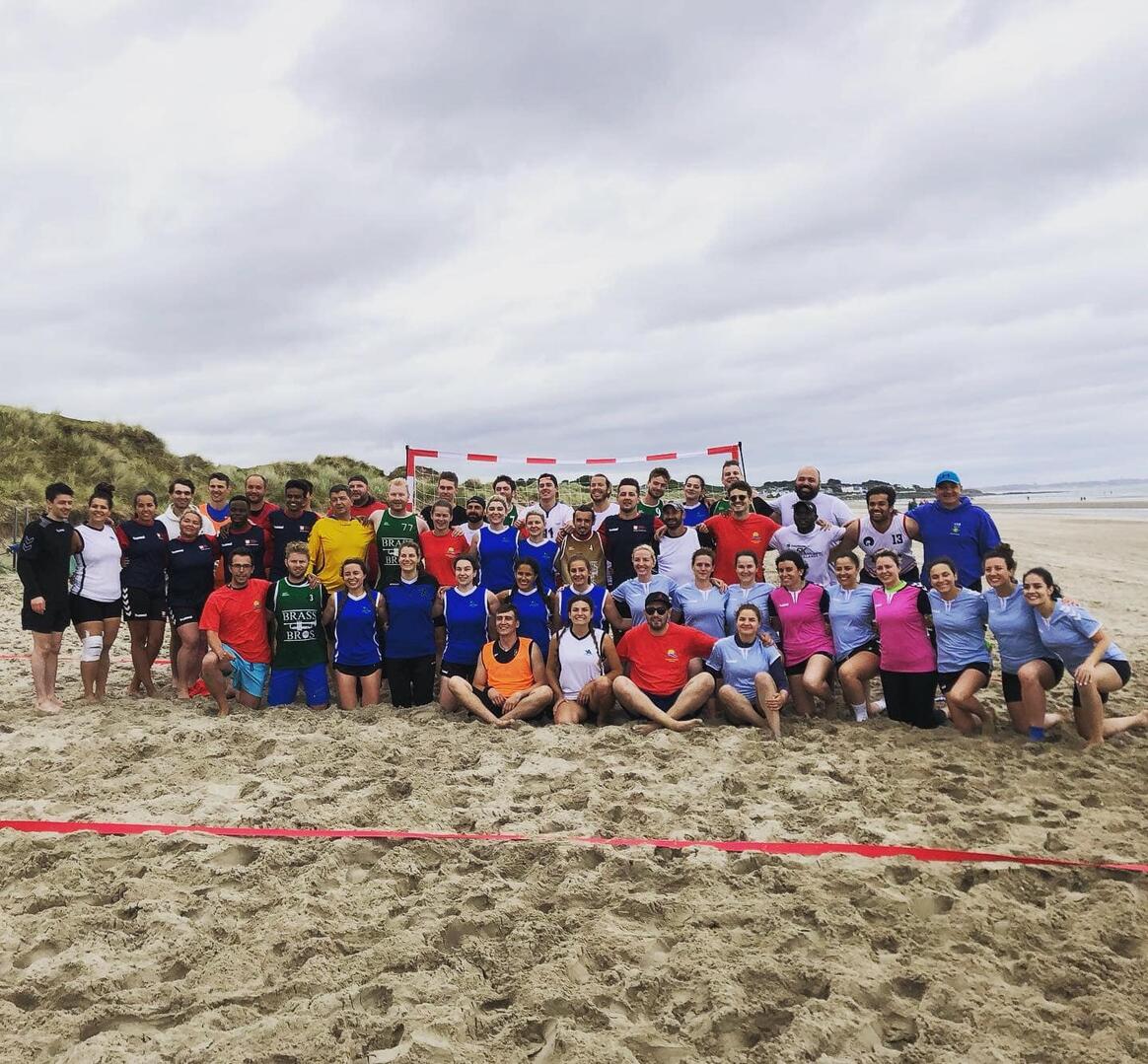 On Saturday we had a historic moment for Beach Handball in Ireland!!
We had our 1st IOHA Beach Handball Tour and despite the weather we all had a fun and excited day at the beach!!
The winners of the first tour are:
Women's category:
Dublin City Handball
Astra Handball Club
Men's category:
Sandy Balls
Brass Bros
Thank you to all teams that were part of the competition and we are already looking forward to the next tour on the 13th of August.
Remember, the registrations are still open for tour 2 so if you want your team to be part, don't forget to register in our website.