Celtic Cup Qualifiers are taking place in Edinburgh
Oct 27 2023,
News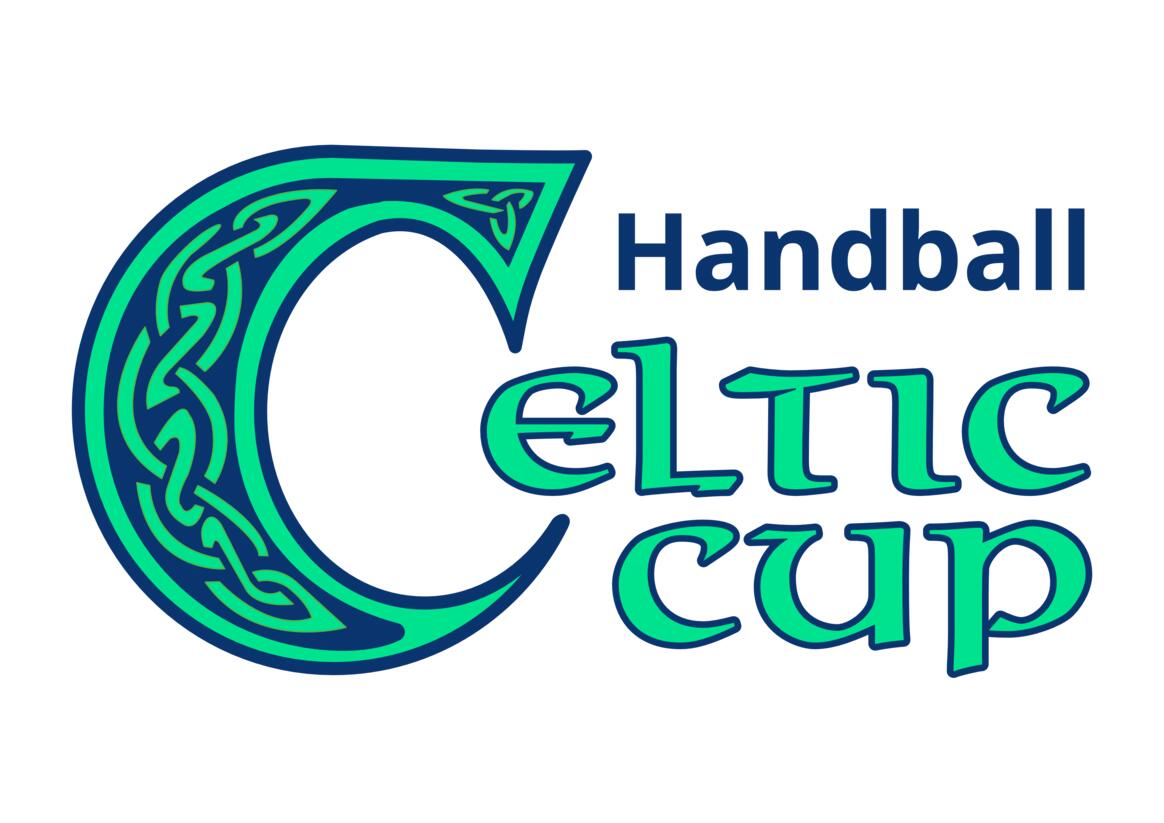 In partnership with the Scottish Handball Association, the two National Federations will be organizing the second edition of the Celtic Cup.

The initiative to promote Olympic Handball in both countries and to increase international visibility will have its group stage happening in Edinburgh. The event will take place on the 18th and 19th of November, at Oriam Stadium.

With the participation of the top 3 teams from Ireland and Scotland of both men and women's categories, Edinburgh will be opening their doors to 6 Irish teams travelling to play against the Scottish teams. This will not only provide an opportunity for the teams to showcase their skills and compete at a high level, but it will also allow players to learn from each other and build lasting relationships.
Check here the competition schedule
At the end of the weekend, the top 4 teams of each category will be qualified to play the final stage in Ireland, happening on the 24th and 25th of February. The final stage will bring together the best teams from both countries, creating an exciting atmosphere for fans and spectators.
Two Irish teams, both from Dublin City Handball, are currently the winners of the Celtic Cup.
The success of the first edition has set high expectations for this second edition of the Celtic Cup. With its focus on promoting handball and strengthening international relations, this event is sure to be a success for both Ireland and Scotland.