Celebrating Caroline Nerbas: Inspiring Handball Journey and Dedication to Women in Sport
Nov 16 2023,
News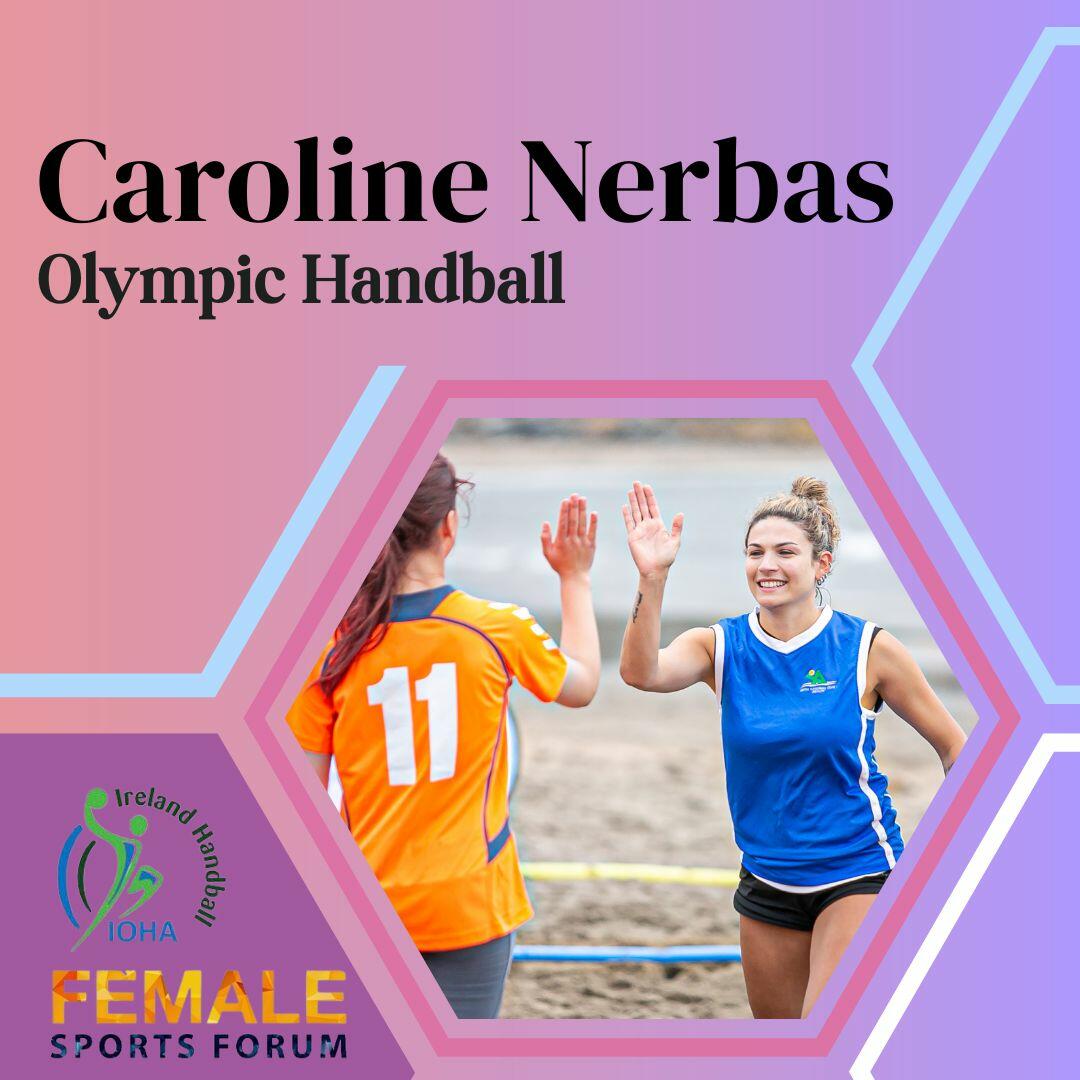 Our own Caroline Nerbas, IOHA's Development Officer and WIS Lead was featured in the Female in Sport Forum, and she shared her inspiring journey in the sport.
Originally from Brazil, Caroline's passion for handball led her to represent her state in national and international tournaments. After moving to Ireland, she faced challenges in finding a suitable handball club but eventually found her place in Olympic Handball.
Caroline's dedication to promoting the sport and creating role models is commendable. She aims to establish a senior team in Ireland and inspire future generations to consider handball as a viable sport option.
Read the full interview
here
.
IOHA is incredibly proud to have Caroline as part of our team, driving the growth of handball in Ireland.
About the Female in Sport Forum
The "Female Sport Forum" was established in January 2010 by five governing bodies to increase opportunities for females in sports and physical activities. Its goal is to enhance the profile of female sports and provide a better sporting experience for women and girls across Northern Ireland. This unique collaboration includes Ulster Hockey, Ulster Camogie, Ulster Ladies Gaelic, Ulster Rugby, and the Irish Football Association, with support from Sport Northern Ireland, the Northern Ireland Sports Forum, and Ulster University.