The Irish Olympic Handball Association is seeking expressions of interest from individuals interested in participating in the associations Level 0 coaching courses.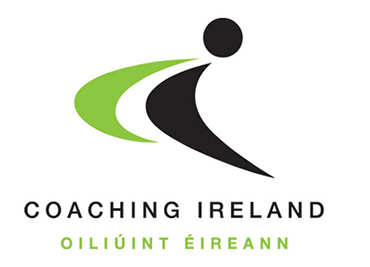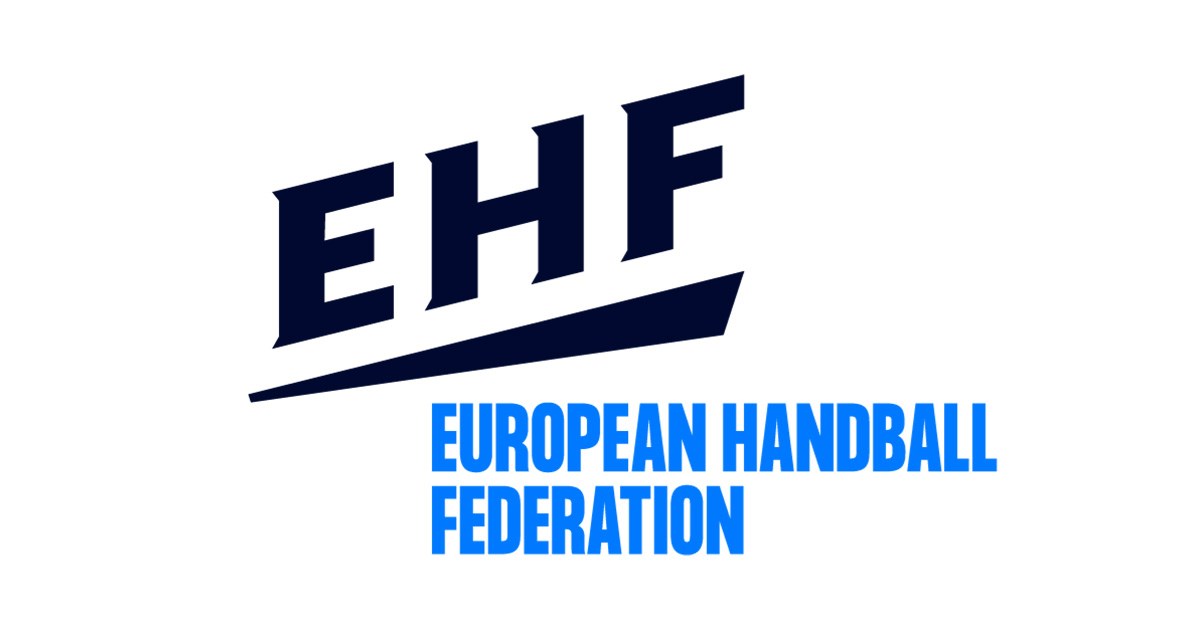 These courses are open to teachers, former players or anyone else interested in becoming a handball coach. The IOHA Level 0 coaching award is recognised by Coaching Ireland and throughout Europe by the European Handball Federation.
The course has the duration of 6 hours and it can be delivered in person or online via ZOOM.
Enquiries can be send to joao@olympichandball.org
The cost of the course is €50
Limited places available!