IOHA Senior Cup 2021/2022
Feb 17 2022,
Competition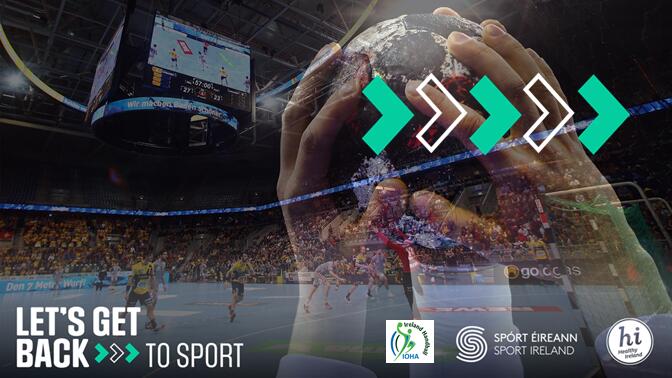 IOHA Senior Cup is Back
After a break of 2 years due to Covid-19 restrictions the IOHA Senior Cup returns to Gormanstown College, Co. Meath.
On March 19th & 20th 2022, several teams will fight for the trophy.
If you aren't playing, come and watch it - it will definitely be worth your time!